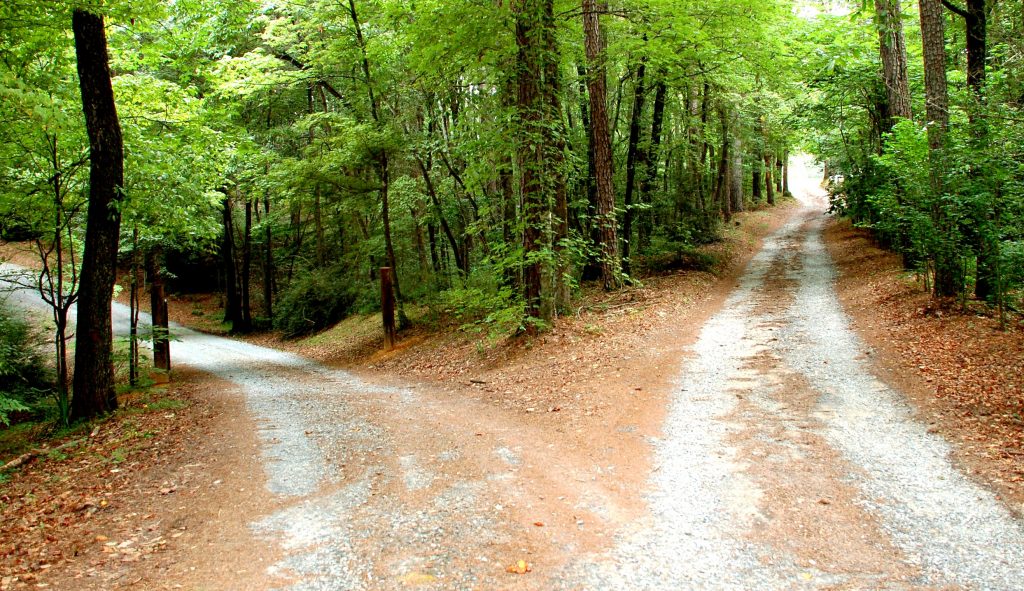 Have you ever missed a turn on your road to somewhere and then had to make a mid-course correction?
Sometimes when you go too far down the wrong road, you can never completely retrace your path. You might even get blown off course through no fault of your own. Then you have to find a completely new course to your desired destination. We might not have felt particularly like giving thanks for those detours at the time we went through them. Maybe today we'll discover some thoughts to help us reconsider – thanksgiving for mid-course correction on the master's path for our life – the providence of God.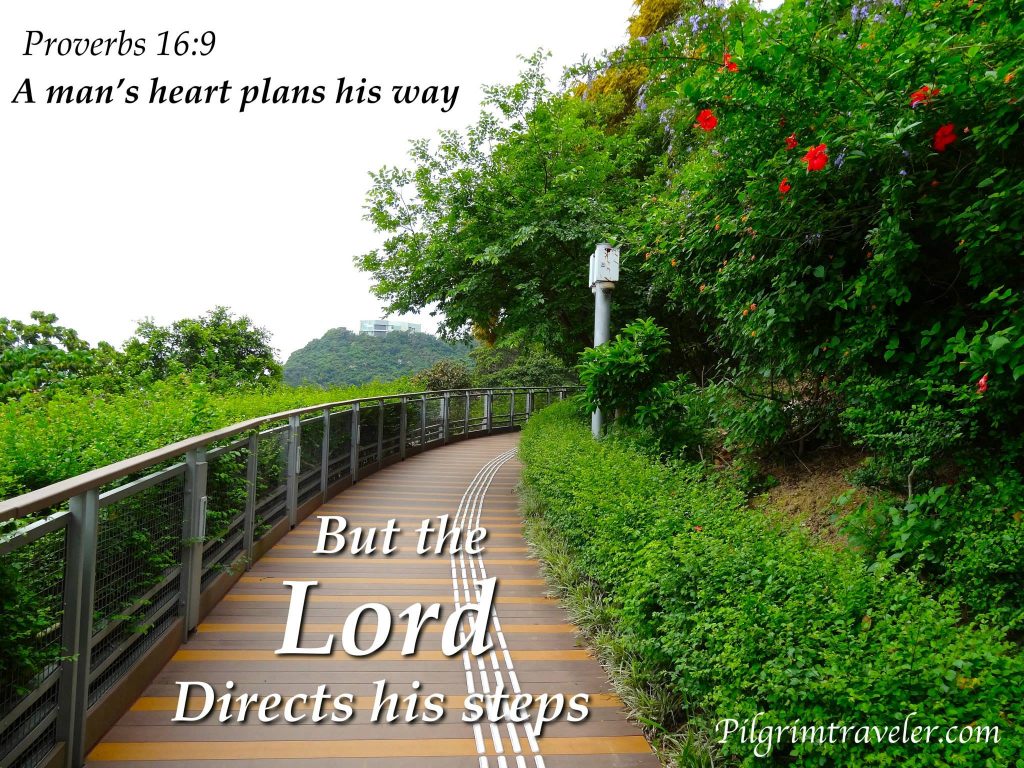 Proverbs 16:9 says "The mind of a man plans his way, but the Lord directs his steps." This is called the Providence of God. God guides his children and God provides for their way. It's one of the key characteristics that all of our nation's founding men and women knew about their Creator and Savior.
(more…)
Subscribe: Apple Podcasts | Google Podcasts | Spotify | Amazon Music | Android | iHeartRadio | Stitcher | RSS