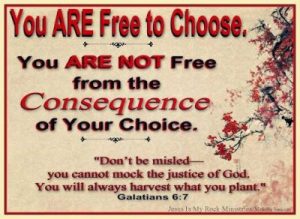 You might wonder why a whole society seems to drift into a hardened rejection of the knowledge of God.  Why do people who resist God seem to fall prey to deeper and deeper deceptions in so many areas of life?
What do you want?
Confidence in your purpose in life?
To be pleasing to your Creator?
Victory over destructive influences in life?
Character qualities that glorify God?
Greater insight for success in your own journey?
Optimal physical well being and health?
Freedom to use your gifts most effectively?
Greater impact and influence on the world around you?
A wise man will hear and increase in learning and a man of understanding will acquire wise counsel
"The fear of the Lord is the beginning of knowledge; fools despise wisdom and instruction."
Proverbs 1:5, 7
One of my best lessons I ever learned…
"My people are destroyed from a lack of knowledge."
Hosea 4:6
"Through knowledge the righteous are delivered."
Proverbs 11:9
"… if any of you lacks wisdom, let him ask of God, who gives to all generously and without reproach, and it will be given to him."
James 1:5
What is the primary way that God gives His wisdom to those who ask of Him?