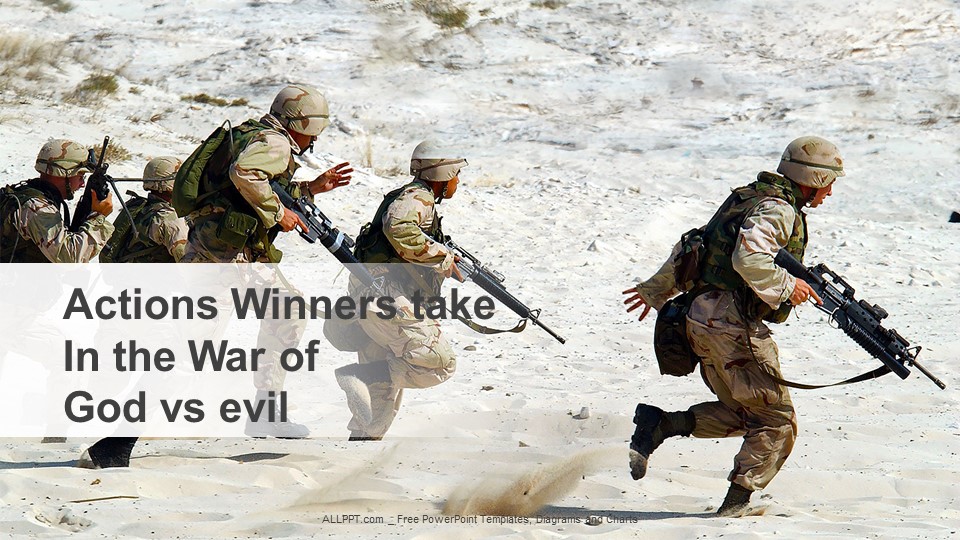 Have you ever thought about the actions that are taken by those who survive and win when under attack in a war between God and evil?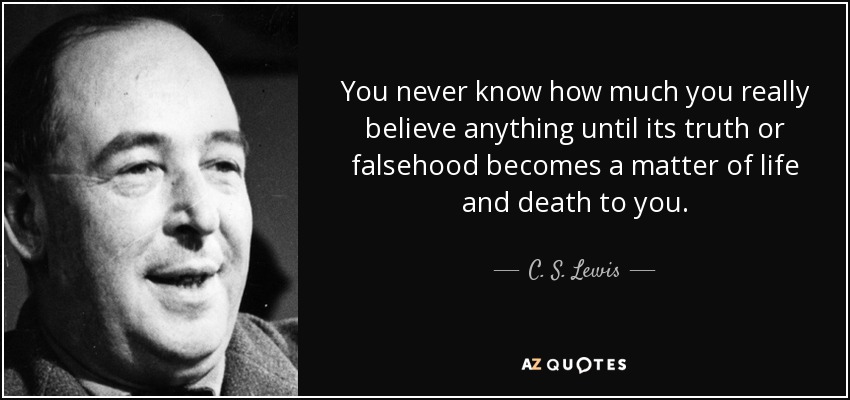 The brilliant Christian philosopher of the 20th Century, C. S. Lewis wrote, "You never know how much you really believe anything until its truth or falsehood becomes a matter of life and death to you."
Dr Simone Gold, MD, JD spoke at Godspeak Calvary Chapel in Ventura, California, posted on YouTube Oct 29, 2021. This post is in danger of being removed and is presumable posted elsewhere on Rumble or Bitchute, but you can read the time-stamped transcript at the YouTube link.
https://www.youtube.com/watch?v=09GqIAkjrxQ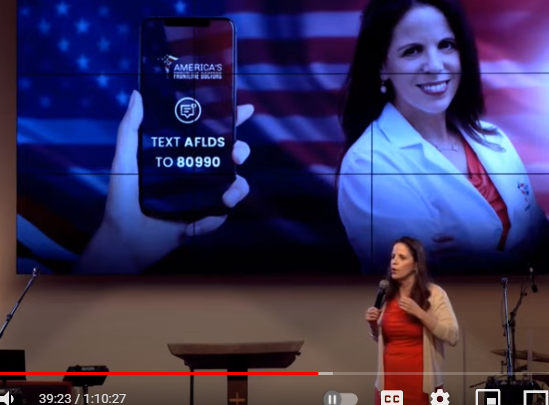 For a Biblical context let's be reminded of one of the many warnings in Scripture to diligently work to avoid being deceived.
"Let no one deceive you with empty words, for because of these things the wrath of God comes upon the sons of disobedience. Therefore, do not be partakers with them." Eph 5:6-7
(more…)
Subscribe: Apple Podcasts | Google Podcasts | Spotify | Amazon Music | Android | iHeartRadio | Stitcher | RSS