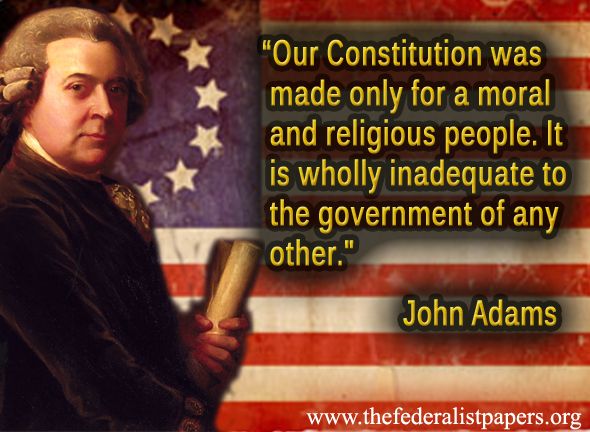 Have you found yourself lately asking questions like, "How can people be so stupid?" or "How can some politicians make such foolish decisions?"
Have you talked to a government-schooled 20-something lately? Ever ask them some simple questions about geography, or history or the constitution?
Do you think any of your friends might be puzzled about what could possibly be the root cause of the destruction of even God's own chosen people?
(more…)
Subscribe: Apple Podcasts | Google Podcasts | Spotify | Amazon Music | Android | iHeartRadio | Stitcher | RSS