By Dennis Petersen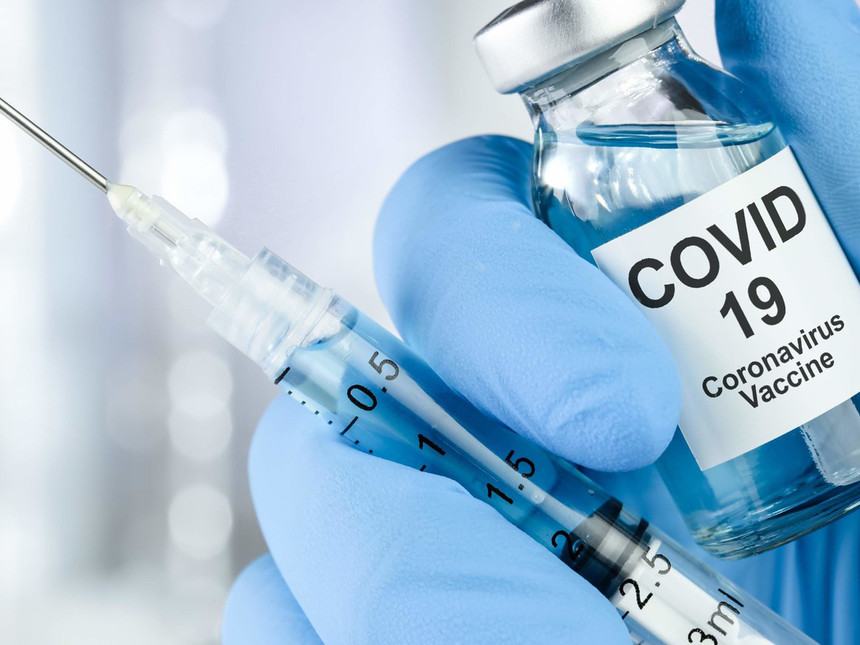 Why are so many reluctant to get the covid "vaccine" And why will my family not get the injection being falsely advertised as necessary for society?
We've frequently talked about the Bible's warnings about ignorance, foolish thinking, apathy, and deception. My whole purpose in preparing our weekly show to help you, our listeners, to reclaim your legacy, is hopefully to equip you with, not only more knowledge about topics impacting the legacy you leave to your next generation, but to help you sharpen your discernment. You can access many referenced historical, scientific and Biblical studies about these at reclaimyourlegacy.com. We all know the hot topics that are on almost everyone's minds these days. But how many get to hear the truth being exposed almost completely without the help of the major institutions and formerly trusted influencers of the world? You might not have been told yet what's going on in the medical world to draw millions away from the MSM.
The Bible's wisdom tells us in Proverbs 18:17 that "The first one to plead his cause seems right, until his neighbor comes and examines him."
So, let's dare to honestly evaluate the controversy being used by spiritual powers to wreak confusion and unnecessary division in society and even God's family.
(more…)
Subscribe: Apple Podcasts | Google Podcasts | Spotify | Amazon Music | Android | iHeartRadio | Stitcher | RSS