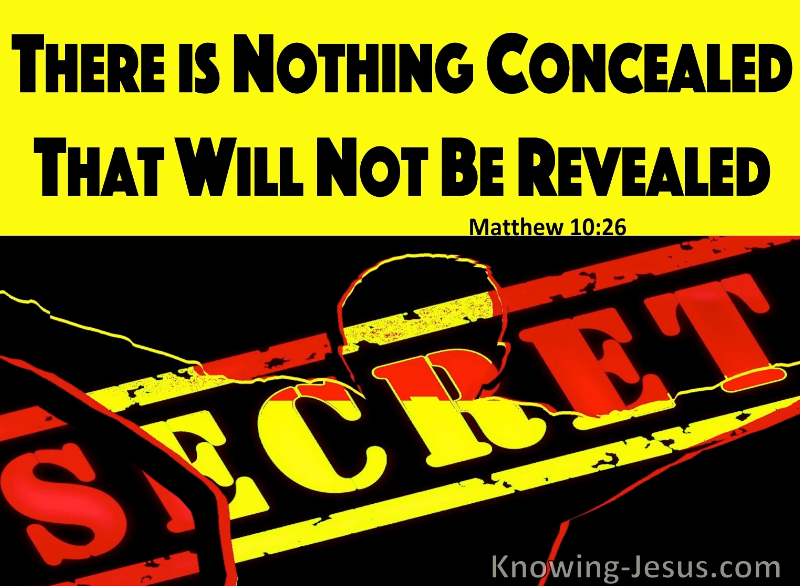 After hearing today's report, you will have a better reason than ever to trust in the words of Jesus when He said, "So have no fear of them, for nothing is covered that will not be revealed, or hidden that will not be (made) known." (Matthew 10:26).
If you want the details on what you're about to hear, be sure to listen to the extended bonus recording of this episode at ReclaimYourLegacy.com
After a full year of injecting people with an experimental gene altering shot for a patented infection that has never been isolated, called COVID-19, we can conclusively state that this is most definitely a weapon of mass destruction. It was intended to be from the start. It not only kills and cripples people in the present, it destroys unborn children in the womb as well. It is set to make a great part of the next generation of females infertile.
(more…)
Subscribe: Apple Podcasts | Google Podcasts | Spotify | Amazon Music | Android | iHeartRadio | Stitcher | RSS