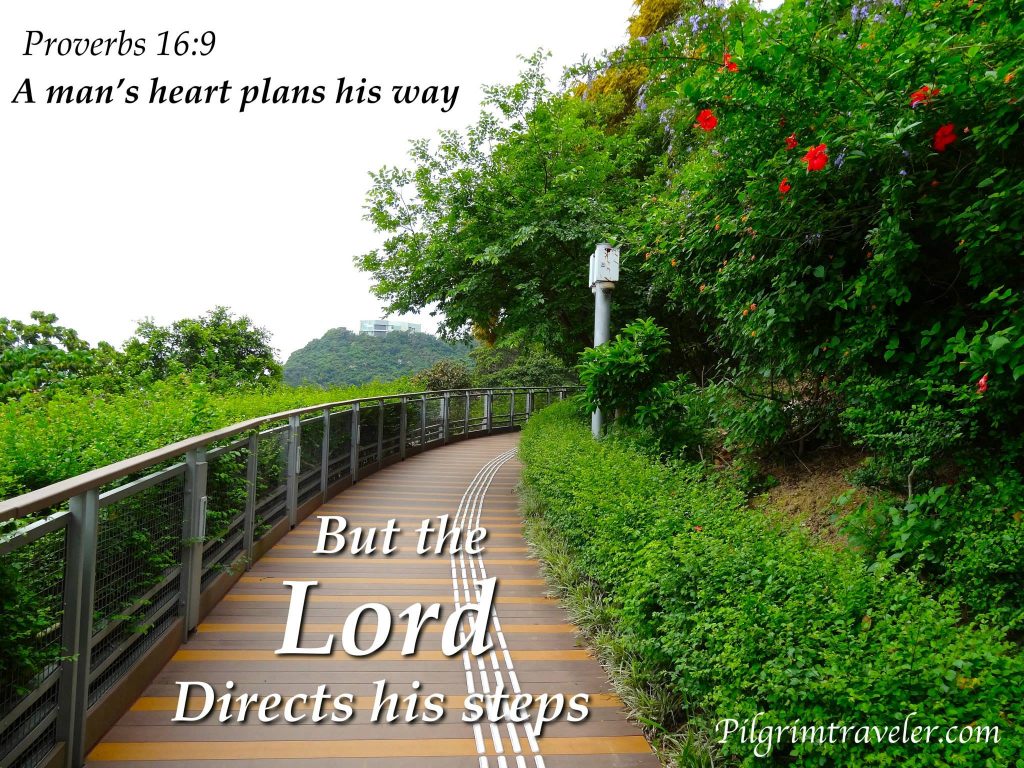 I've been working to help lots of people discover sensible ways to reclaim and maintain their personal wellness, both physically and financially.
– – – – What is my Mission? – – – –
Reclaiming  A  Legacy  of  Wellness for life
As a very compatible complement to the Reclaiming Your Legacy ministry, My Legacy business team's aim is to help all of our clients to reach their goals of:
Lowering their monthly shopping costs,
Avoiding cancer-causing toxins,
Preventing chronic health challenges,
Getting out of debt… and
Having more balance in their lives…
Do those goals sound like what you can honestly embrace for yourself? If so, let's do it together!
How are we helping others reach their goals?
We're doing it with the non-profit program of the leading manufacturer of environmentally sensitive wellness consumer goods in the world: It's called "The Wellness Company" – Melaleuca Incorporated in Idaho Falls.
… if you haven't heard about it yet, you're in for some refreshing discoveries.
It's especially nice for everyone because it requires no new spending from your budget.
It saves the money otherwise wasted on middlemen and media advertising.
It has a lot of appeal to shoppers because we can help everyone easily get at least a hundred or two hundred dollars of their groceries paid for each month by coaching shoppers how to use referral shopping more efficiently.
So, even if you're only a passive shopper yourself, who can you refer me to (man or woman) with any leadership experience and a passion for benefitting kids and families?
If you support the ministry objectives of Reclaiming Your Legacy, and the vision of Dennis Petersen and the Creation Resource Foundation to help the next generation have a strong confidence in the Bible and Christ's assignment to disciple the nations with the gospel of the Kingdom of God, see how you can work with us to do that in two effective ways:
See how you can save on your monthly shopping costs, avoid toxic products sold in ordinary grocery stores, improve your overall wellness and discover solutions from the best of God's creation and the best of science. >> click here to read more.
Discover how you can work with our business team to create the extra income to meet a special need, help a child or grandchild afford educational goals, or develop a simple referral business of your own with zero risk, zero selling of products, and zero overhead… right from your home. >> click here to read more.
Because we've been blessed by God to receive a key to unlock a storehouse of blessings to share with others, you're about to see if you are ready to take a baby step toward receiving that key for yourself.