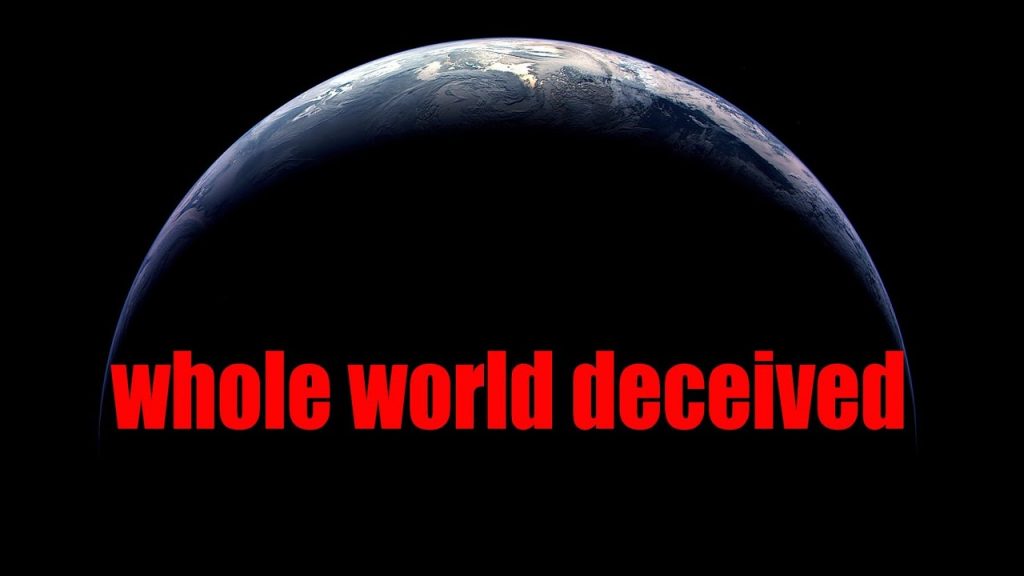 Could you imagine how the enemy of humanity might possibly scheme to deceive the masses by employing professional institutions that were once trusted to be a friend?
If there exists one clearly understood fact about the devil, of which practically every true follower of Jesus is very aware, it's his number one characteristic – he's the master deceiver. Revelation 12:7 identifies that serpent of old as "Satan, who deceives the whole world."
Can you imagine… tricking the whole world of humanity to almost universally believe in a lie?
(more…)
Subscribe: Apple Podcasts | Google Podcasts | Spotify | Amazon Music | Android | iHeartRadio | Stitcher | RSS