The sad reality of how non-discerning people are led astray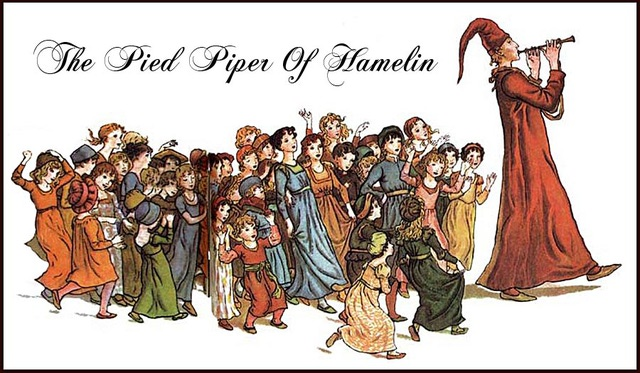 Have you ever wondered why there is such a vicious and never-ending war being waged against God-made non-toxic food, wholesome natural supplements, and alternative forms of healthcare and disease prevention? Have you ever wondered why an equally intense war is directed against those who profess faith in Jesus Christ?
Listen to the complete program here:
Listen to the extended Bonus recording here:
The Bible clearly warns us to beware of mind-controlling influences in society.
Colossians 2:8 says:
"See to it that no one takes you captive by philosophy and empty deceit, according to human tradition, according to the elemental spirits of the world, and not according to Christ."
(more…)
Subscribe: Apple Podcasts | Google Podcasts | Spotify | Amazon Music | Android | iHeartRadio | Stitcher | RSS