By Dennis Petersen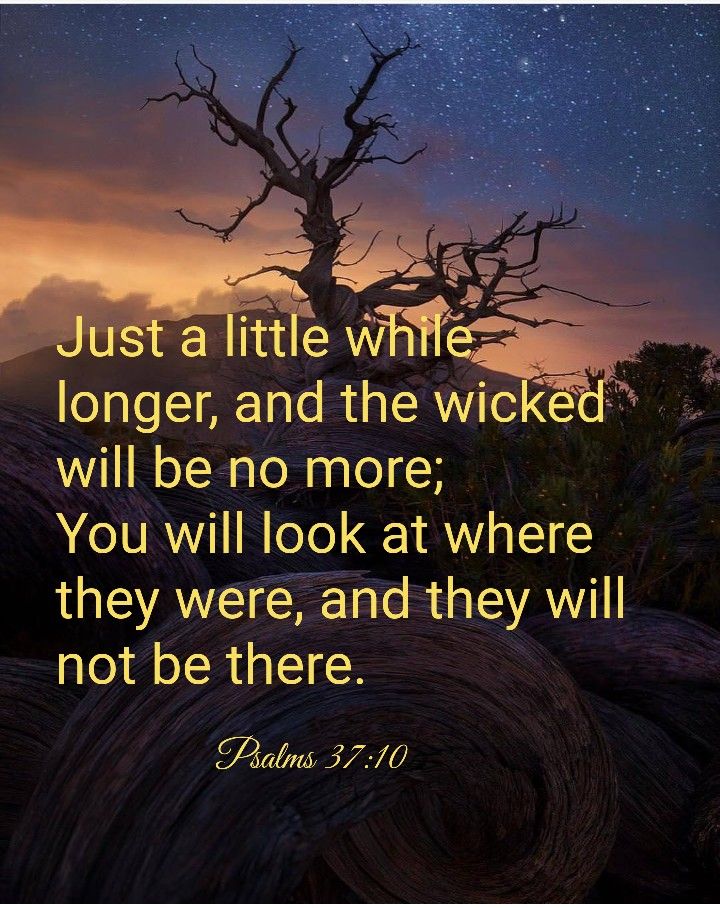 "WHO WILL RISE UP FOR ME AGAINST THE EVILDOERS? WHO WILL STAND UP FOR ME AGAINST THE WORKERS OF INIQUITY?" (Psalm 94:16).
Have you ever noticed the strong words God has for those who deliberately practice evil? They are sometimes referred to as "evildoers" in the Bible. Because we often tend to look at Scripture in a more personalized application, we can miss the fact that God's word of condemnation often refers to the concerted efforts of organized evildoers. Likewise, it's important for us to realize that our Heavenly Father is working in us corporately as His body to unitedly pray and work together to "destroy the works of (our enemy) the devil." With that in mind, hear some of what God says about these enemy "workers of iniquity."
"evildoers shall be cut off…" Psalm 37:9 …destroyed… eliminated… wiped out.
(more…)
Subscribe: Apple Podcasts | Google Podcasts | Spotify | Amazon Music | Android | iHeartRadio | Stitcher | RSS