By Dennis Petersen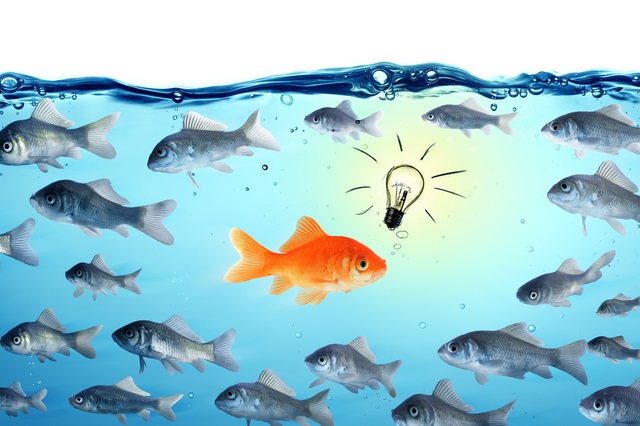 When your society seems to have gone mad with wicked depraved ideas, you are being challenged to make choices. Will you allow yourself to be herded like sheep to the slaughter? Will you go with the flow and take your family by the seemingly easy path into the net of destruction? Or will you gather the courage to seek out the truth that will set you free no matter what the cost?
Are we motivated by Faith or by fear?
I have no doubt that all of us are being motivated to pray for God's help in our perplexing times of need. But are we praying in fear or in faith?
"For God hath not given us the spirit of fear; but of power, and of love, and of a sound mind."

2 Timothy 1:7
(more…)
Subscribe: Apple Podcasts | Google Podcasts | Spotify | Amazon Music | Android | iHeartRadio | Stitcher | RSS