We're all facing a lot of censorship and rampant disinformation and propaganda these days. If you've been a sincere follower of the Way of our master, Jesus the Messiah-the Christ for very long, you've likely been reminded of the answer of Peter and John to the Sanhedrin in Acts 4:19-20. Do you remember it? Dr Luke records it this way.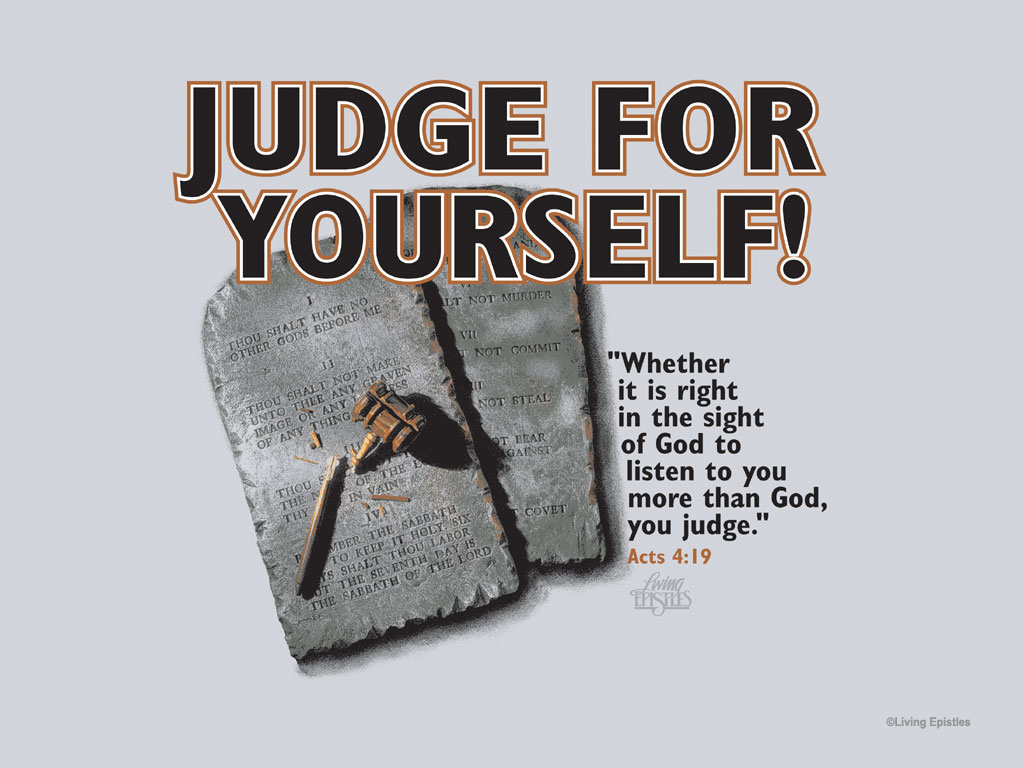 "But Peter and John answered them, "Whether it is right in the sight of God to listen to you rather than to God, you must judge, for we cannot but speak of what we have seen and heard."
Honest people can't help when confronted to give a straight-forward testimony of what they have personally witnessed. This applies not only to our testimony of what our Lord has done in our lives. It is a principle that applies to every area of what we know to be true, especially if that knowledge can make a life-saving difference in the choices that someone else will make, even after making a chain of bad choices.
(more…)
Subscribe: Apple Podcasts | Google Podcasts | Spotify | Amazon Music | Android | iHeartRadio | Stitcher | RSS