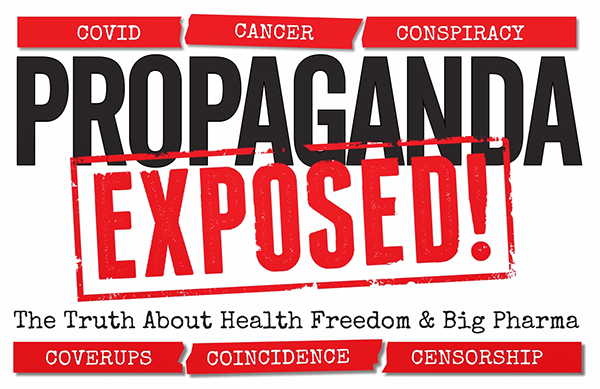 Have you wondered recently… how much longer the insanity of absurdity can continue in our generation? What used to be understood as 'fantasyland' and 'make-believe,' has so badly dissolved many people's ability to think rationally, that they lack the capacity to figure out that boys can never be girls and spider-man is just imaginary.
The unfortunate consequence is that we have had a large segment of society that for years has actually supposed that stores wouldn't sell us poisons in our foods, and that corrupt politicians and unelected bureaucrats know what's best for our well-being.
But that's all changing.
(more…)
Subscribe: Apple Podcasts | Google Podcasts | Spotify | Amazon Music | Android | iHeartRadio | Stitcher | RSS