By Dennis Petersen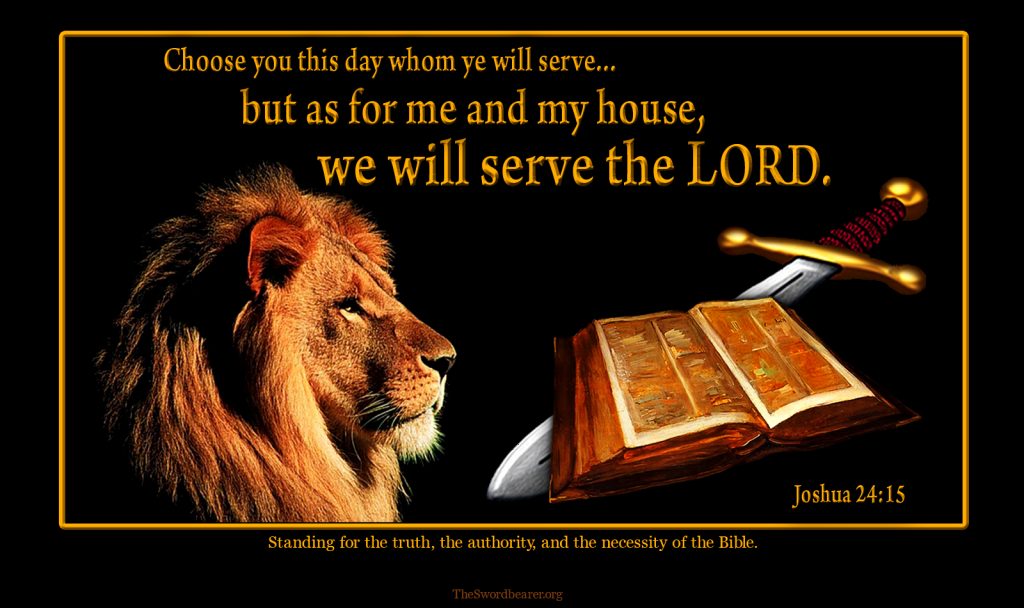 Are truth tellers guilty of ignoring evidence that is suppressed by main stream monopolists of disinformation? Psalm 119, the longest chapter in the Bible, is the great discourse about the many extraordinary facets of the Jewel of God's Word. The psalmist declares in verse 162:
"I rejoice at Thy Word, as one who finds great spoil" (like a hidden treasure of booty in the plunder hidden by a defeated enemy).

Psalm 119:162
And verse 165 calms us with: "Those who love Thy law have great peace, and nothing causes them to stumble (or to be offended)." When I get upset about conditions as they are, the Lord often reminds me of that.
(more…)
Subscribe: Apple Podcasts | Google Podcasts | Spotify | Amazon Music | Android | iHeartRadio | Stitcher | RSS