Bonus for – Is it time for the Righteous to Pray for God's Justice?
If you have not yet heard the radio broadcasted portion of this bonus episode, hear it now as you follow the transcript below… at:
The transcript for the Bonus extension program with expert witnesses is at the end of the main transcript below and the recording is here…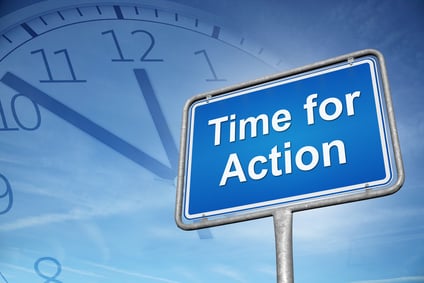 1Pe 5:8 "Be sober, be vigilant; because your adversary the devil, as a roaring lion, walketh about, seeking whom he may devour:"
We are in a war. More people than ever are awaking to the reality of that. And as we do, we realize there are key elements of warfare – especially spiritual warfare – that every soldier must be constantly attentive to. As Jesus trained his 12 and his 70, and his 120 disciples – learning to work in harmony with each other – so, He is training His modern-day warriors to seek God's direction, to intercede, to boldly speak up… to cooperatively work together under the guidance of the Holy Spirit… to prayerfully and courageously pursue the expanding work of God's Kingdom, against which the gates of hell cannot prevail.
(more…)
Subscribe: Apple Podcasts | Google Podcasts | Spotify | Amazon Music | Android | iHeartRadio | Stitcher | RSS