How do you restore a fallen country, culture, society?
Prayerful Education of Christians must begin with parents and pastors to restore a fallen country
Is there any doubt that we're living in "perilous times?"
Proverbs 29:2 says:
"When the righteous are increased (or flourish in number and authority), the people rejoice; But when the wicked (man) rules, the people groan."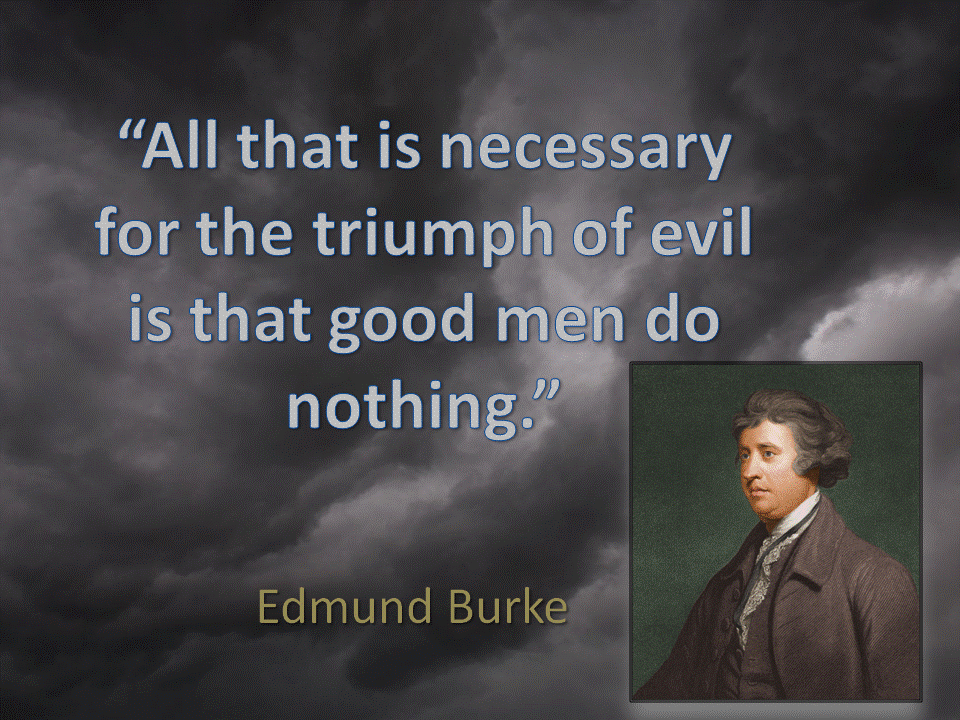 Is it any wonder we're hearing a lot of groaning these days? And it's not so much because of the ordinary stresses of life really, is it? A lot of our complaining is the direct result of governing over-reach into the private affairs of citizens. From where does corruption in political government come? Isn't it from the infection of every nation or organization that is ruled by self-serving leaders? But the policing part of the public government equation is increasingly necessary only because of the epidemic lack of Godly morality and self-control among the public at large. George Washington, John Adams and others insisted that those two things were absolutely essential for the preservation of our constitutional republic.
(more…)
Subscribe: Apple Podcasts | Google Podcasts | Spotify | Amazon Music | Android | iHeartRadio | Stitcher | RSS