True Christians Obey God, Resist Corrupted Governors & Influence Their Nation for Good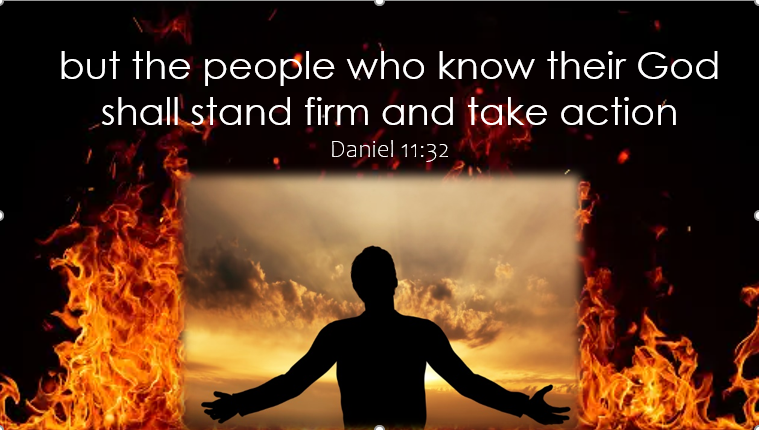 Why, in 1620, did the little congregation of Pastor John Robinson's English Christ-followers, whom we call Pilgrims, risk their lives, leaving their native land of England, to become unintended pioneers of an untamed wilderness in North America? In a word, the motivation was tyranny – Religious tyranny.
Why, in 1776, did 30% of the British colonists in America risk their lives to declare what no people on earth had ever done to resist the ruler who dominated their private lives? Again, their motivation was tyranny – tyranny of their conscience by a greedy monarchy, preventing productive, law-abiding, God-fearing families from common natural rights.
The Role of Tyranny in God's Providential History
Tyranny is a powerful motivator. It naturally evokes our human emotions to resist. In the 4,000 plus years since the Great Flood, almost a thousand generations of humans have experienced the rise of hundreds of tyrants. Only among God's chosen people, descending from Abraham, has the human family seen a divine pattern of human government! It began with Moses. It was able to inspire the Christian founders of America to form a model of human government like no other in all history.
(more…)