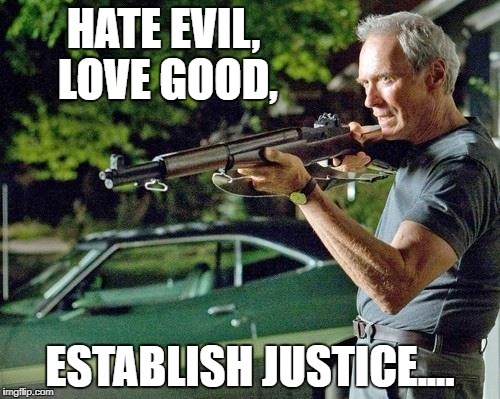 When Christians are targets of war, they must anticipate dealing with enemies of God.
On Monday, March 27, 2023, an angry and hate-filled woman who believed she was a man, carried out a deadly attack on the staff and students of a conservative Christian school in Nashville, Tennessee. She murdered three nine-year-old children and three staff members. It was a deliberate act of terror against Christian children by a terribly unstable person. She succumbed to the self-destructive ideology of the transgender dysphoria that has been exalted by much of our deranged society. In the pioneer days of our nation's past, such an act would be publicly acknowledged by all righteous, law-abiding, citizens… as the work of demonically inspired savages.
Christians are called to respond to tragedy with compassion, empathy, and love, but what happens when that tragedy is being celebrated by the mainstream media, the culture, our own government, and perhaps… even some of our own churches, friends, and family?
(more…)