by Dennis Petersen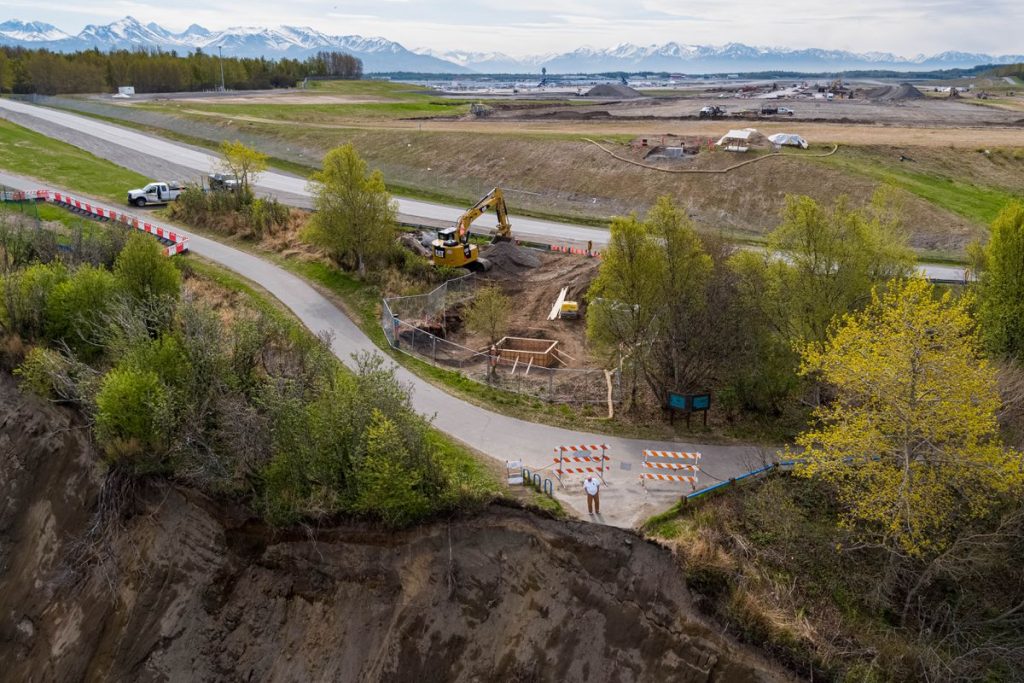 When the crossroads of decision become a precipice demanding action, only the determined, 'all in' warrior overcomers have any hope of seeing God's ultimate victory.
There are plenty of Scriptural parallels in God's recorded history of His people to give us ample insights to the challenges of our generation today. Like God's gift to the sons of Issachar in first Chronicles 12:32, we desire to have the insight of "understanding the times, to know what Israel – or God's people today – ought to do."
In previous episodes of Reclaiming Your Legacy, we've seen plenty of encouraging insight the Bible gives us to 'choose this day to serve God' as Joshua admonished the successful generation of Israel after the conquest of Canaan. His call is clear to be courageous warriors like David and his mighty men. We must be active watchmen on the wall for our generation as Ezekiel spells out so clearly. With our Lord's help, we all must chose to courageously refuse to bow to lies. With the boldness of the Holy Spirit filling us, we can expose demonic deeds of darkness, rather than participate with those who have been deceived.
(more…)
Subscribe: Apple Podcasts | Google Podcasts | Spotify | Amazon Music | Android | iHeartRadio | Stitcher | RSS