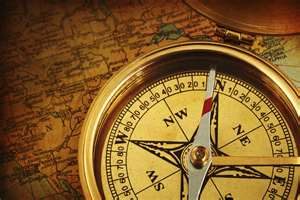 Have you found yourself lately asking questions like, "How can people be so stupid?" or "How can some politicians make such foolish decisions?"
Have you talked to a government schooled 20-something lately?  Ever ask them some simple questions about geography, or history or the constitution?
What is the root cause of the destruction of even God's own chosen people?
Hosea 4:6 says in the Bible, "My people are destroyed for a lack of knowledge."
… and that is the observation that potentially alerts us today to make choices to change the course of human events — away from ignorance and toward the knowledge of God and his laws.  That naturally leads to liberty, both personal and public, over time.