Are you a Christian young person, youth leader or parent, concerned how to prevent your Christian family from being led astray by the "Pied Piper" of Secularism?
Do you want to be equipped to expose the distortion of Basic Biblical truth in the popular media today?
FREE ONE DAY – Oct 6th Conference for Christian Families
Listen to the major event details here.
BE EQUIPPED TO EXPOSE THE DISTORTION OF BASIC BIBLICAL TRUTH IN THE POPULAR MEDIA TODAY.
4 sessions with Q&A following each one
10am – Let God's Chief Example of His Power in the Animal Kingdom (Behemoth – Dinosaurs) Regain Their Awesome Influence on This Generation For God
1:30pm – 7 Persuasive Keys to Help Others Understand the Truth of Creation – How to connect true Seekers of Truth with the Answers They Need to Believe in God and His Scripture.
4:30pm – Reclaim the Genesis Legacy … See God's Awesome Works of Creation and the Deluge
6:30pm – Speak to the Earth and Let it Teach You! … What Fossils and Ancient Artifacts Uncover about God's Amazing Creation.
8pm * Bonus * – "Is Genesis History"
with Del Tackett – Video Intro
founder of The Truth Project
producer of Is Genesis History?
SPEAKERS: Dennis Petersen, founder of Creation Resource Foundation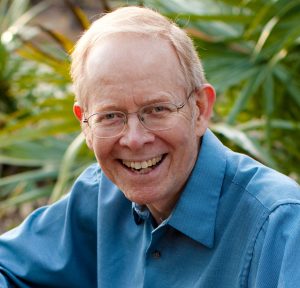 author of
Unlocking the Mysteries of Creation,
and noted Christian authors… …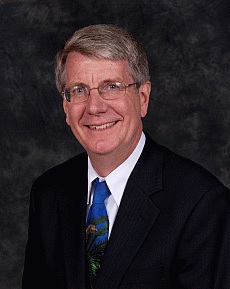 Bruce Malone (via video), founder of Search for the Truth Ministries
author of
Censored Science and Brilliant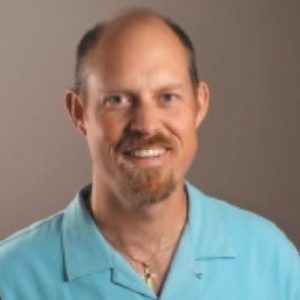 and Dan Biddle (via video), founder of Genesis Apologetics
author of
Genesis As History
IF YOU HAVE A GROUP PLEASE CALL 530-957-5157 TO RESERVE SEATING.
FREE BIBLES available AS NEEDED – more resources AVAILABLE FOR PURCHASE.
COME FOR ONE OR ALL OF THESE SESSIONS.
SPONSORED BY GRACE COMMUNITY CHURCH – 4570 PLEASANT VALLEY Rd PLACERVILLE, CA 95667.
To help us plan for refreshments and to reserve your seats and free bonus gifts, please register online by clicking here –> Eventbrite.com/GenesisLegacy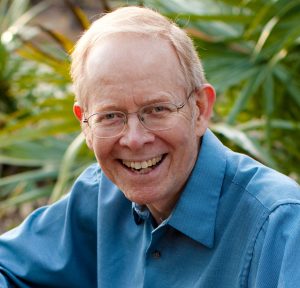 It is my privilege to be invited back to El Dorado County this year to present vital insights that can literally help 'lights go on' in the hearts and minds of young people who are being deliberately targeted by what I call "the Pied Piper of Secularism" that dominates much of the educational and media culture today.  The interaction around highly relevant topics for today's youth will equip all to fairly sort out the misinformation that is parroted by many spokespeople who may not even realize they are leading their hearers to disregard or even scoff at God's Word.
With only 200 reserved seats available, I highly recommend that you register online at the link above to guarantee your free materials.. as well as help our hosting team to provide sufficient refreshments.
Dennis Petersen
Plenty of free Parking…
Free Meaningful Childcare for under age 10 children
Location: Marshall Hall – El Dorado County Fairgrounds – 100 Placerville Dr. Placerville, CA 95667
Attend any or all sessions: Sat, October 6, 2018 – 9:00 AM – 9:00 PM PDT